You can edit the sites used in your report, and you can also edit or change the actual listings that we monitor on each site.
You can do both of these on the Edit Report Settings page.
Edit report settings link

Select (Edit / Change) Sites to Track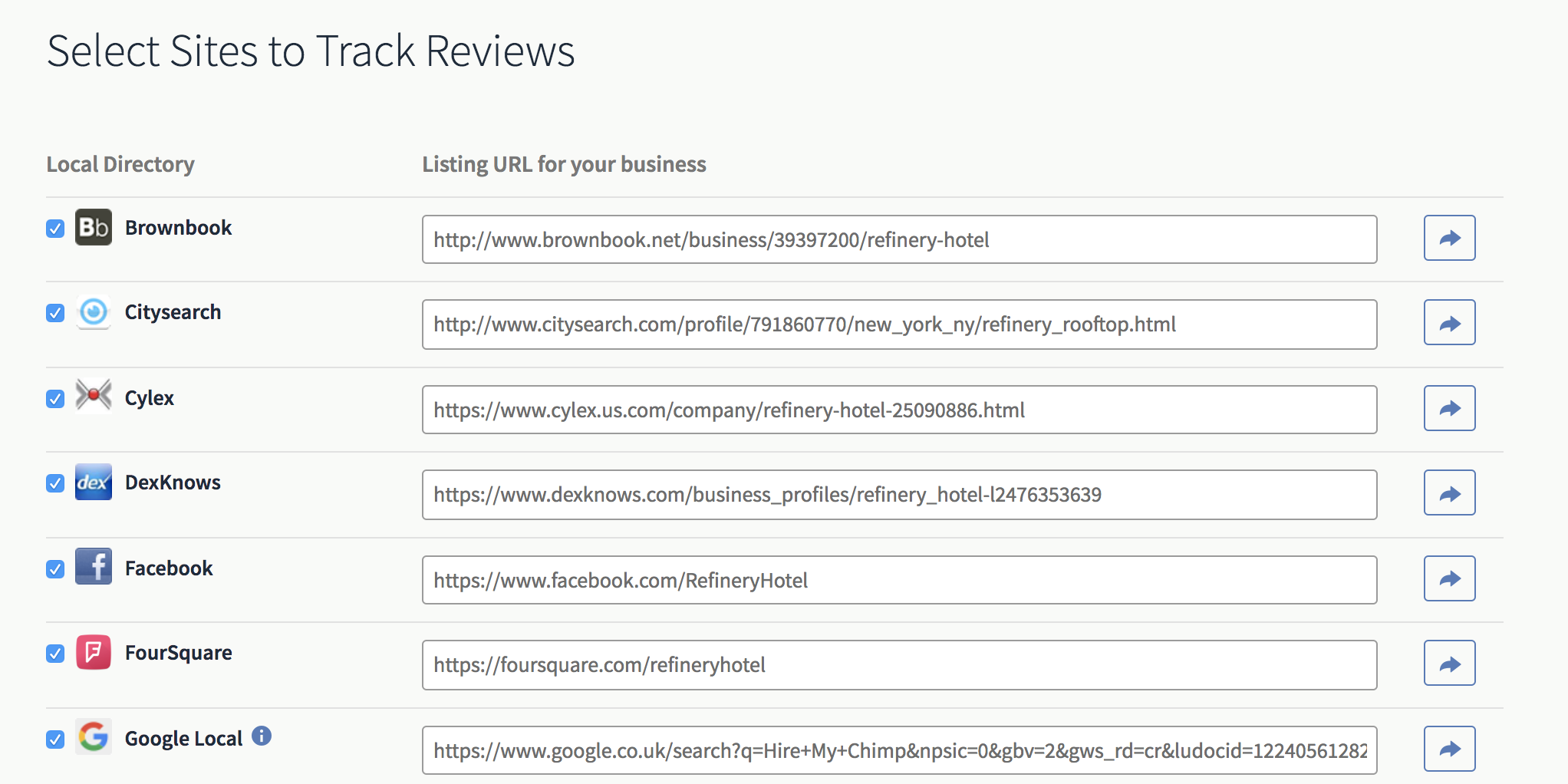 Here you can edit the URL and select what sites using the checkbox.
Once you are happy you will need to click 'Update Report' and wait for the next schedule of the report run to see the updates.