Yes, you can white-label your Reputation Manager reports. These reports are white-labelled in the same way as all other reports on BrightLocal.
1. Create White-Label Profile
2. Assign the White-label Profile
When you create or edit your report you can select the white-label profile that you want to use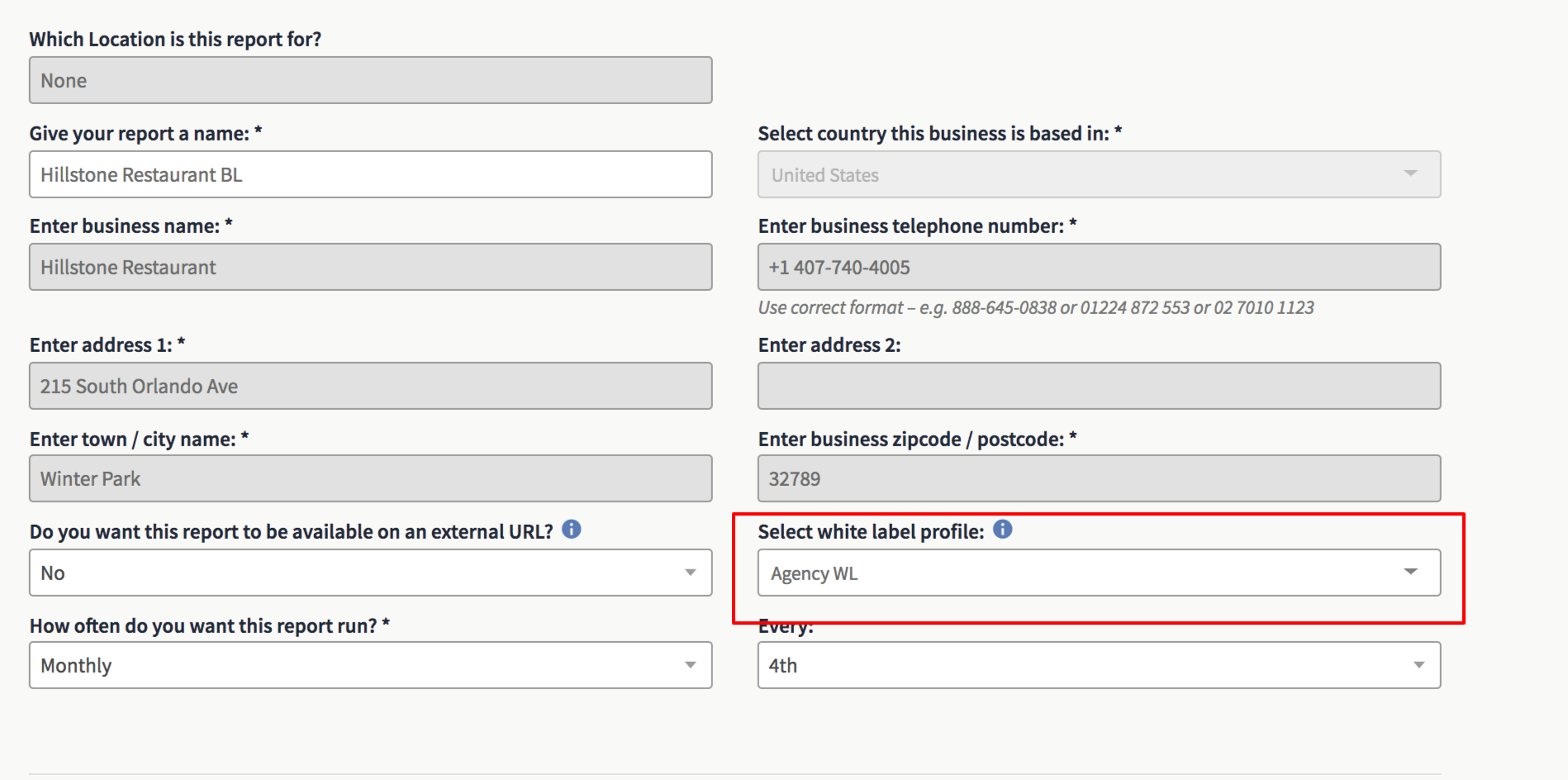 White-label reporting is only is available on Multi Business and SEO Pro packages. If you are a Single Business customer you will need to upgrade in order to white-label your reports.
You can also white-label the email alerts that we send out. With this feature you can white-label SEO emails, send emails with your own logo, remove all BrightLocal branding, colors and send emails from your own 'Sender' address.
For more details please see our White-Label Emails & 'External Reports'.