Not at present, however, you can view and download all invoices in the 'Billing Details' section of your account.
Please note that only account owners can access 'Billing Details'. Standard users cannot.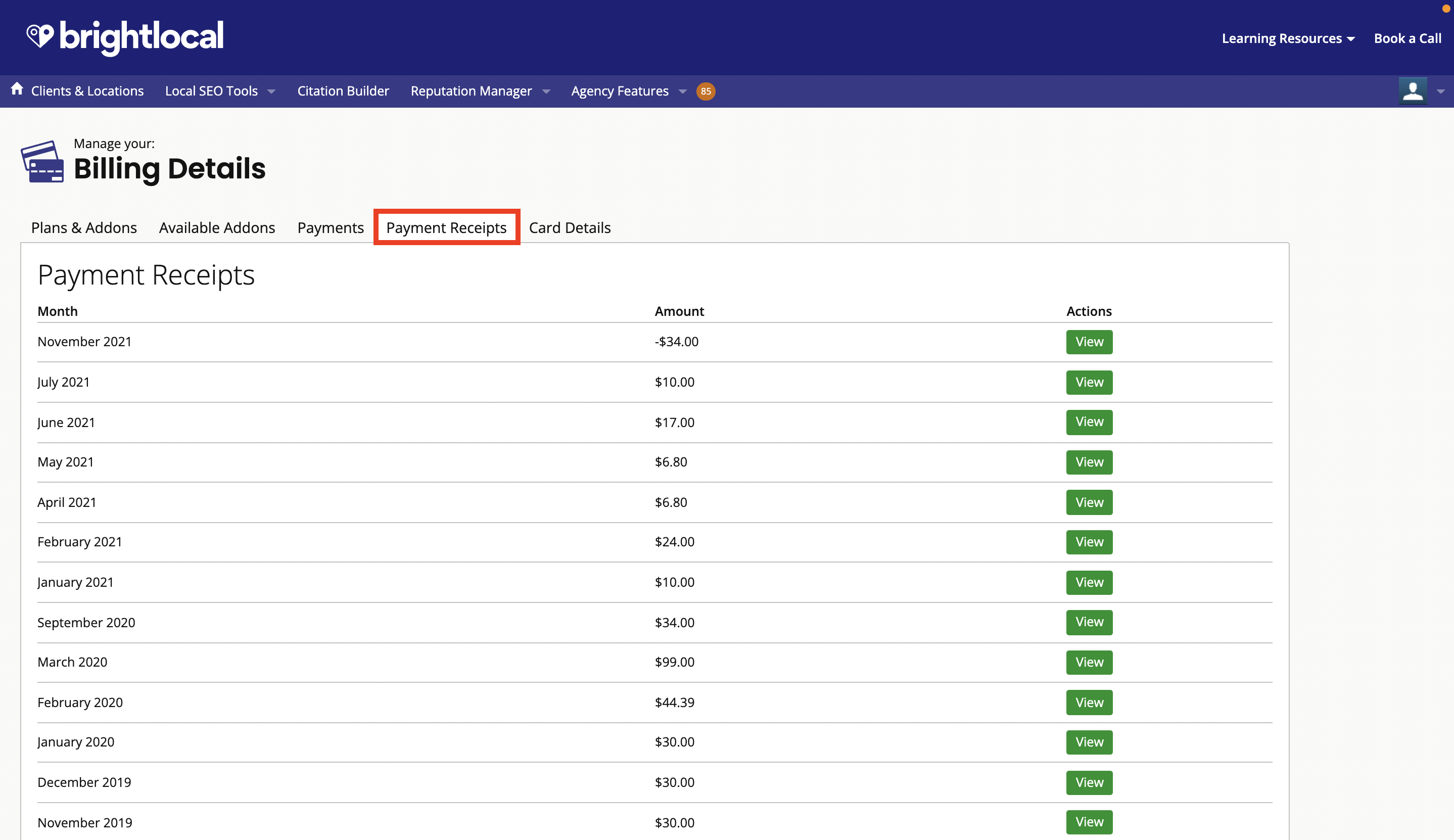 We provide one invoice per month that will show any payments made for all campaigns and subscription plans that are purchased in that month.
Separate invoices for individual campaigns or purchases are not provided.