If you're an agency making use of our Client Access Feature here's a guide you can add your logo to and share with your client so they can learn how to use the product.
This gives an overview of how they can understand their report, respond to reviews and send out review invites.
Here's how you can get started:
Step 1: Open this link
Step 2: Make a copy of the Slide Deck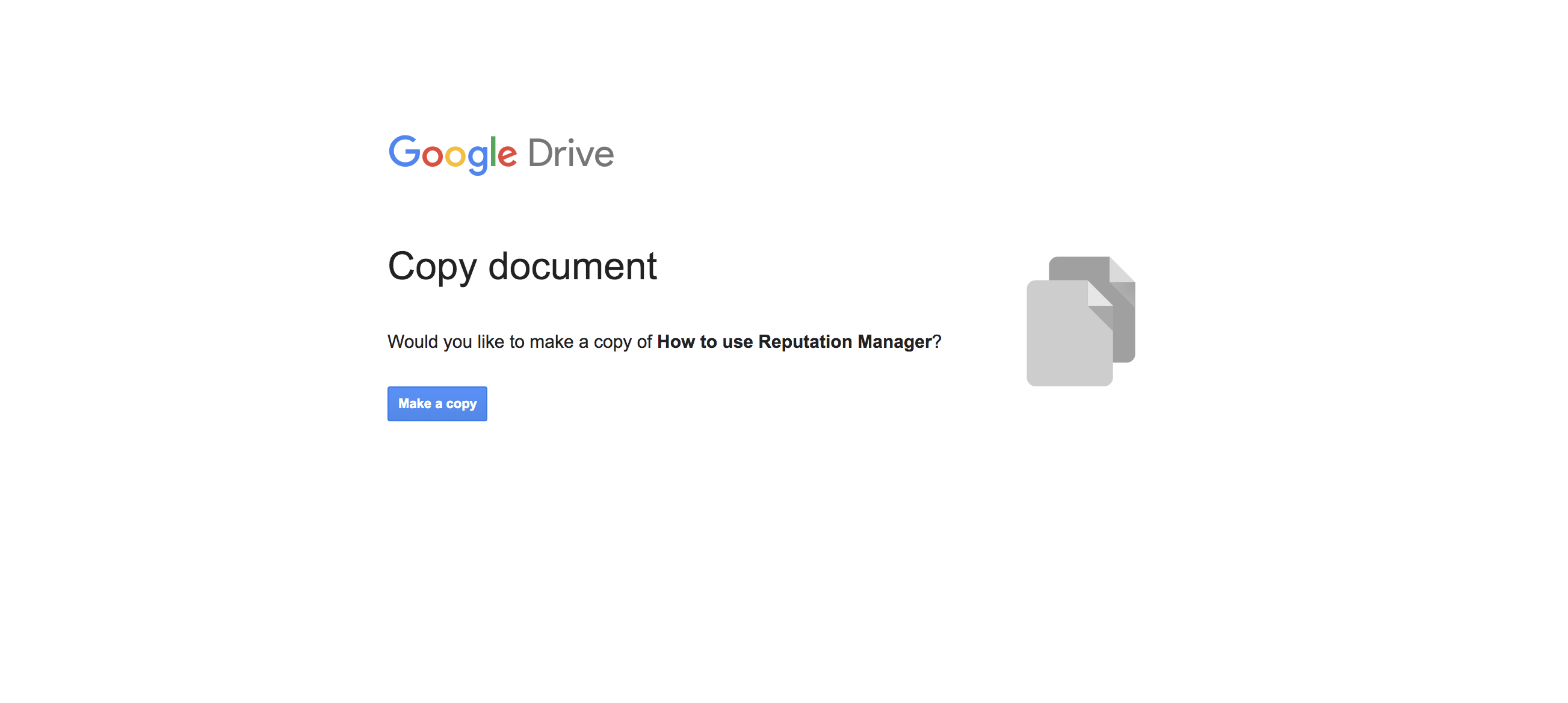 Step 3: Add your logo and share it with the client. You can also make any updates you want so feel free to make it your own!