'Potential Citations' are citations that you don't have but your competitors do.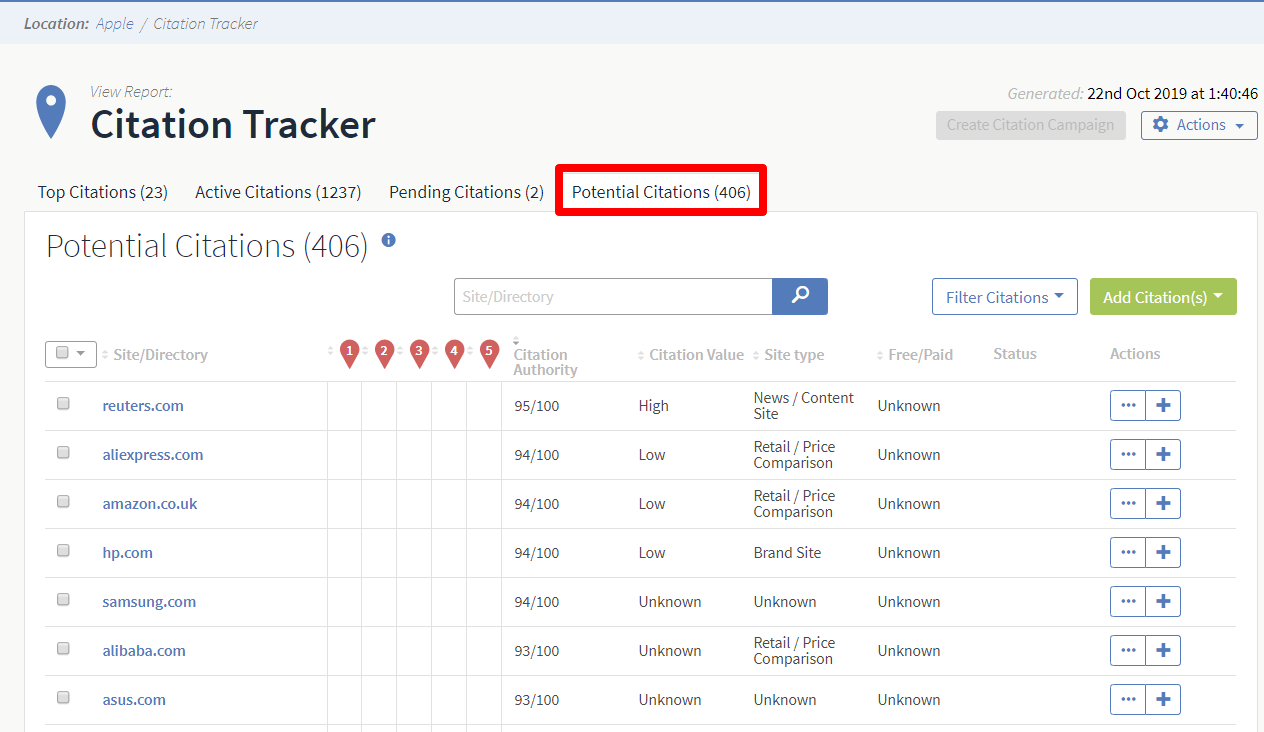 To gather Potential Citations, we first gather your Active Citations. Click here to for more information on Active Citations and how they're gathered.
We then identify the top five ranked businesses within Google Local Finder for your 'business type' and 'location' (i.e. your top five local competitors). We use their business name and postal code to find their citations.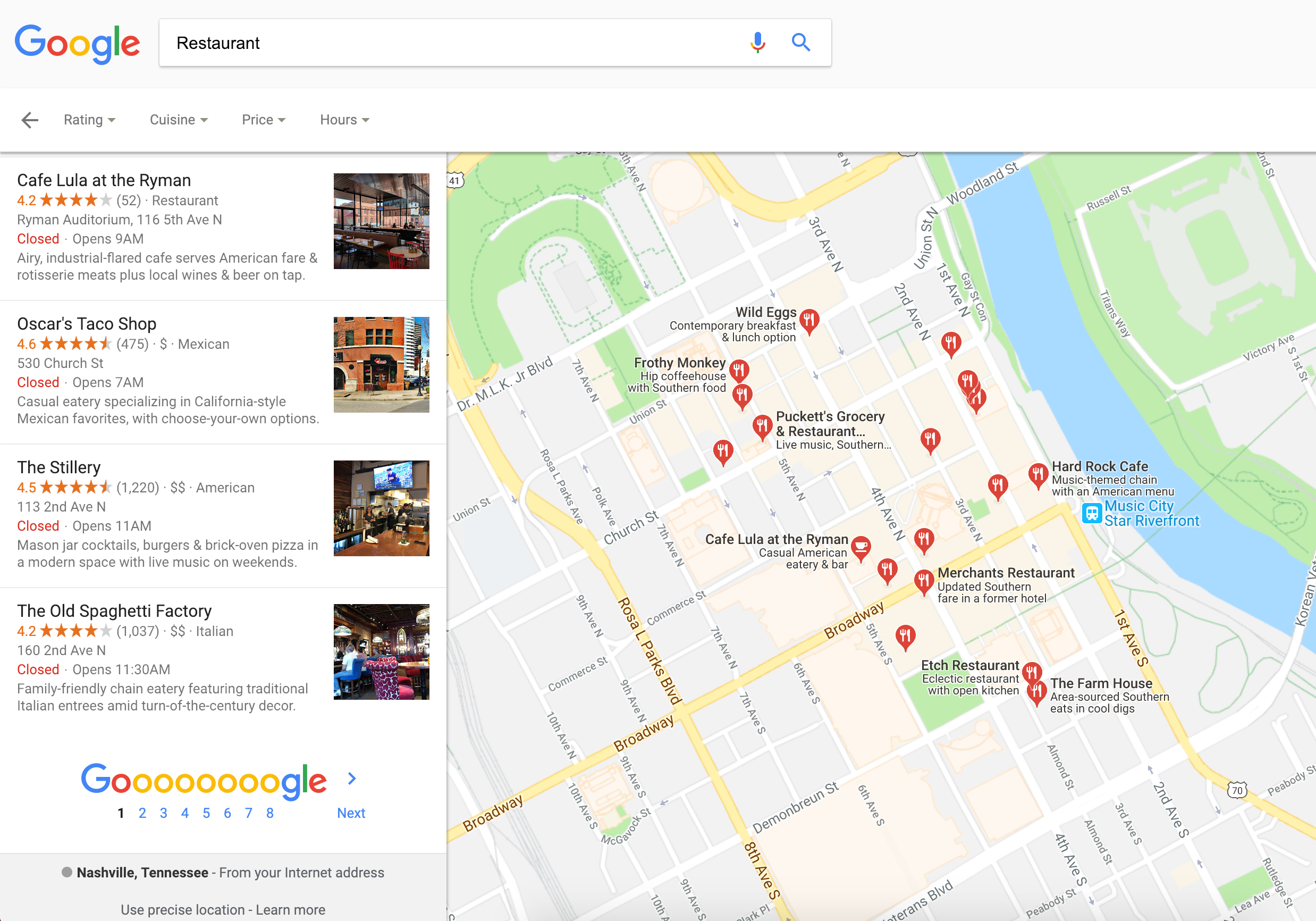 Next, we collate the citation sites we find and remove any duplicate sites. This gives us a clean list of sites that your competitors are listed on.

We then remove your Active Citations from that list to give us a clean list of Potential Citations for you to consider adding your business to.