The Local Search Rank Checker (Rank Checker or Ranking Report for short) is an SEO reporting tool that monitors search rankings for a business in different search engines. Highlighting where that business appears in search at the time that particular report was run.
It can be used to monitor multiple keywords (search terms) at one time (up to 100) making it easy to monitor changes and trends in search rankings, which can guide marketing strategy (e.g. what content to create a website, where to focus link building activities) and improve ranking for underperforming keywords.
The Rank Checker is our most popular tool and is used by thousands of marketing agencies and SEO professionals to monitor performance and report back to clients (via our White Label options). As well as local businesses themselves who want to gauge their digital presence and help dominate the competition.
What makes the Rank Checker unique and special?
1) Localized Search Results
Because BrightLocal is built for businesses that operate locally (e.g. plumbers, dentists, lawyers, restaurants, hotels, an auto-repair shops etc…) we monitor rankings at a local level, isolating where the business gets their customers from.
Each report is assigned a 'Search Location' (i.e. town, city or zip code) which recreates where the business and their customers are located. The Rank Checker tool passes this search location to each search engine and gets back localized search results, not national search results. So acts like a customer trying to search for those services within the businesses own catchment area.
This allows you to see how a business appears to searchers in that town/city/postal-code and how well they rank for their chosen keywords/search terms
2) Local Pack and Organic Search Rankings
The tool monitors where a business website ranks (so where it appears) in the search results (aka Organic results).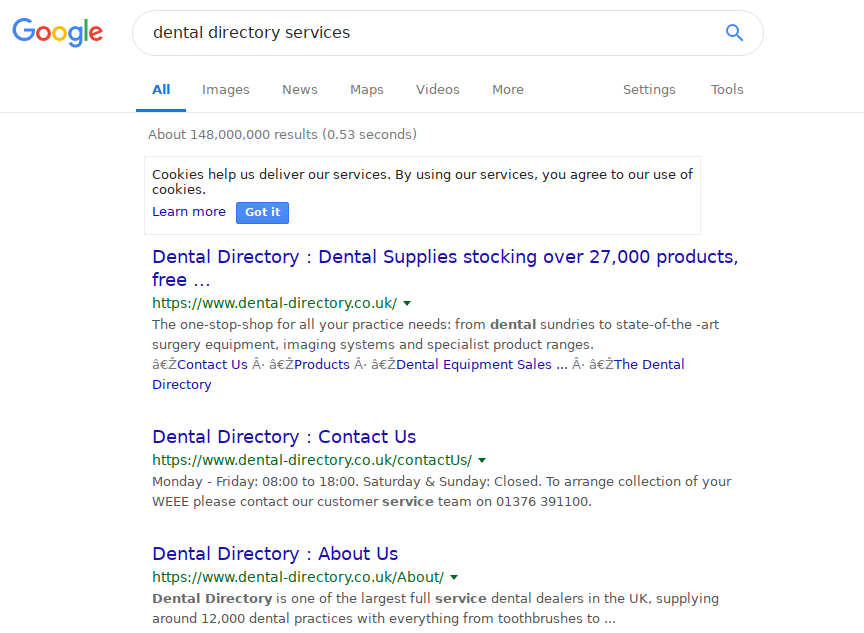 It also monitors the ranking of the business's 'Google My Business' (GMB) listing in Local Pack and Maps results.
Giving a greater insight into how the business is represented online and help mould future strategy.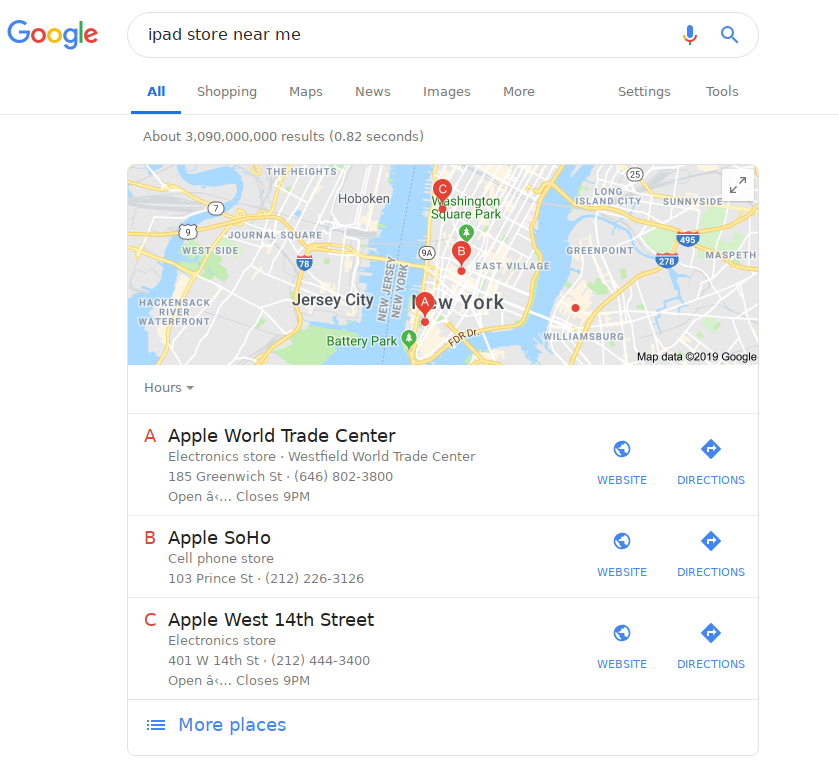 3) 3rd Party Search Results
The Rank Checker tool also checks for mentions of a business's name and phone number within the search results. This means that it can identify when citation sites are displayed in search engines and report in their ranking, for example, it will showcase if the business is found on Yelp or other directories.
This is particularly useful if you monitor brand ('business name') keywords. A business can often appear many times on the first page of results, especially if they have accurate citations on powerful sites that the search engines have indexed.
So in just a single report, you can see how a business website is ranking, how it's GMB listing is ranking and how it's citations are ranking. No other rank checker tool offers all these features combined!
Which Search Engines does the Rank Checker monitor?
The Rank Checker monitors 7 search engines:
Google (desktop search)

Google Mobile Search

Google Maps (aka Local Finder)

Bing

Bing Local
Which countries does the Rank Checker work in?
USA

UK

Canada

Australia

Ireland

New Zealand
At this time we don't have plans to extend the Rank Checker to other countries, but please feel free to sign up to our mailing list and be one of the first to know when we make any changes.