A local search engine is very similar to a normal search engine, except it returns results that contain local businesses, local services, local sites, and local points of interest — often based on the location of the searcher.
Typically, local search results are displayed alongside a map, and carry useful information such as address, phone number and photos of the business / location.
Examples of local search engines are: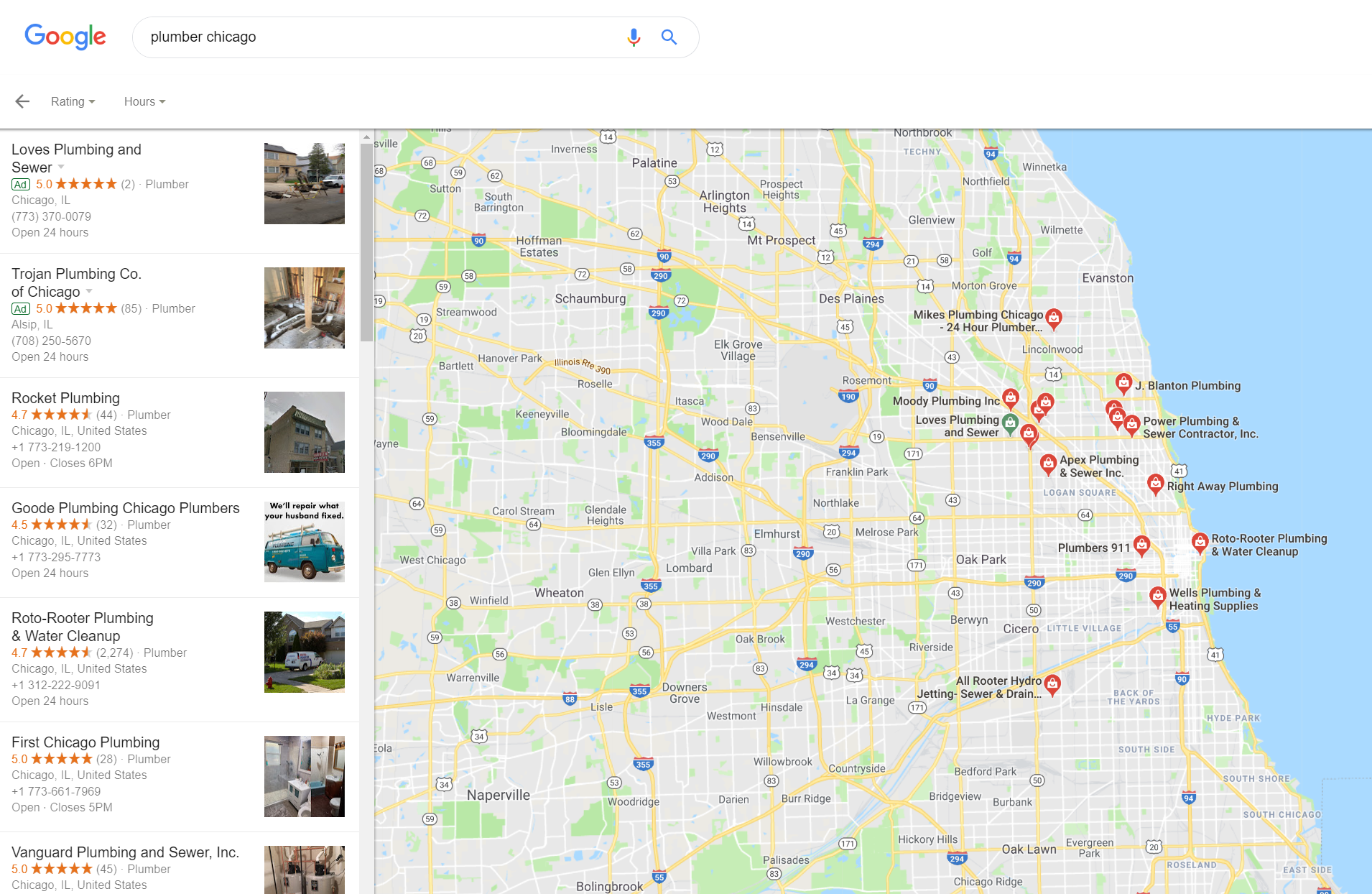 How do local search engines differ from normal search engines?
All main search engines (e.g. Google and Bing) offer a local search service as well as their normal, main search.
Local results will often be displayed alongside organic results (i.e. results for websites, rather than local business listings), and they will have their own special page within the search engines.
Businesses that appear in local search results need to have a listing within the search engine's local business database – e.g. Google Business Profile, Bing Places.
The algorithms that determine rankings within local results is different to the algorithms that determine organic results. However, there is some crossover between the two, and they have some common factors that influence rankings (e.g. backlinks, on-site content).
If you want to understand more about the factors that influence local search rankings, take a look at this useful guide.