Once your client has logged in to their Reputation Manager report (using our Client Access feature), they see the option to connect their Facebook and Google accounts.

If your clients are not seeing this option, it means you have not yet allowed them to do so. See how to allow clients to connect their Facebook and Google Business Profile and pages to their Reputation Manager reports via External Dashboard.
For your client to connect their Google Business Profile (formerly known as Google My Business) or Facebook page, they need to follow these steps:
1. Click on the 'Connections' button, which will show the popup below:
2. Click on the type of business profile that you would like to connect, and you will be asked to go through an OAuth (permissions request) process. The Google or Facebook account holder will be asked for permission to allow BrightLocal to access their data (see below).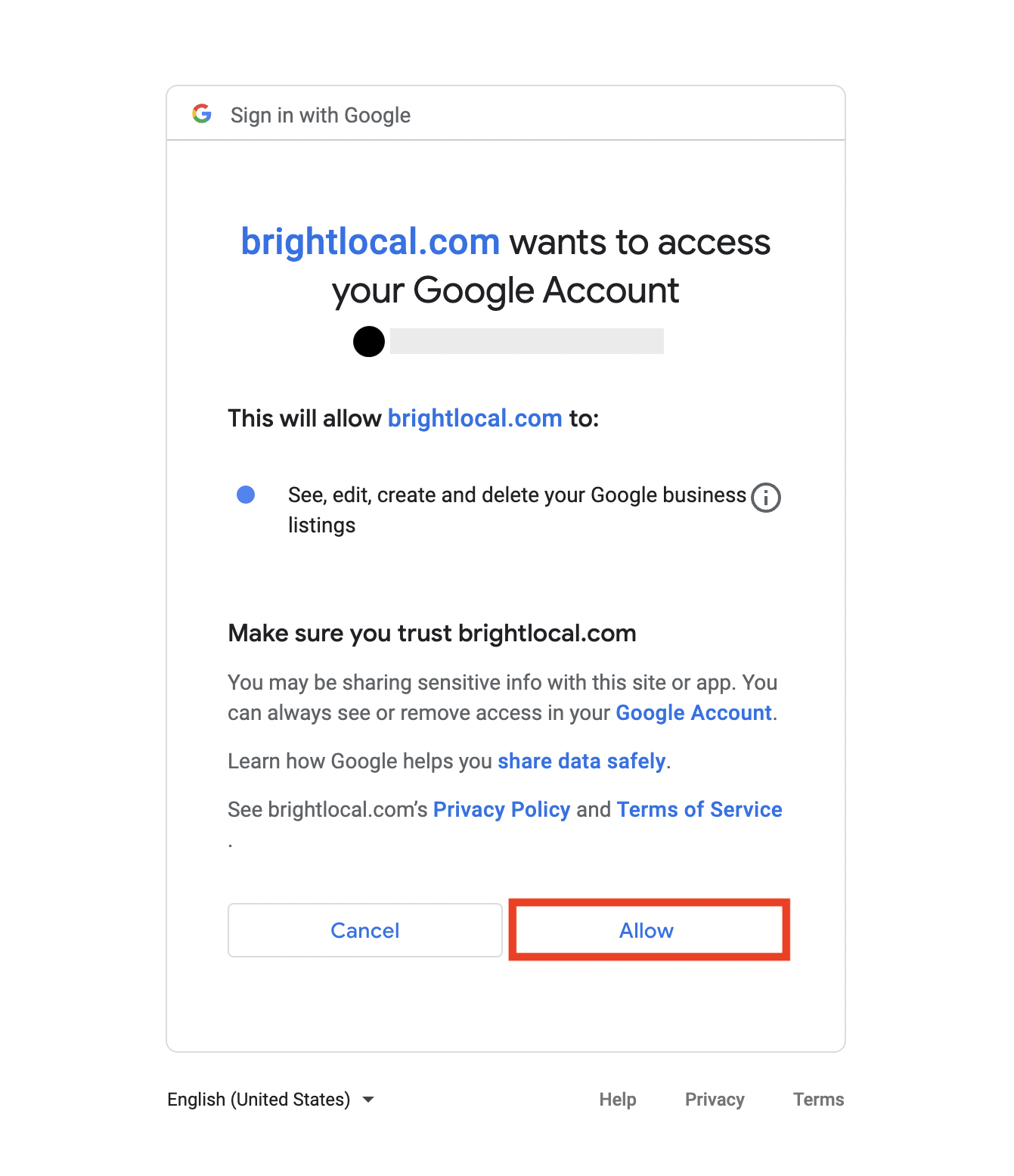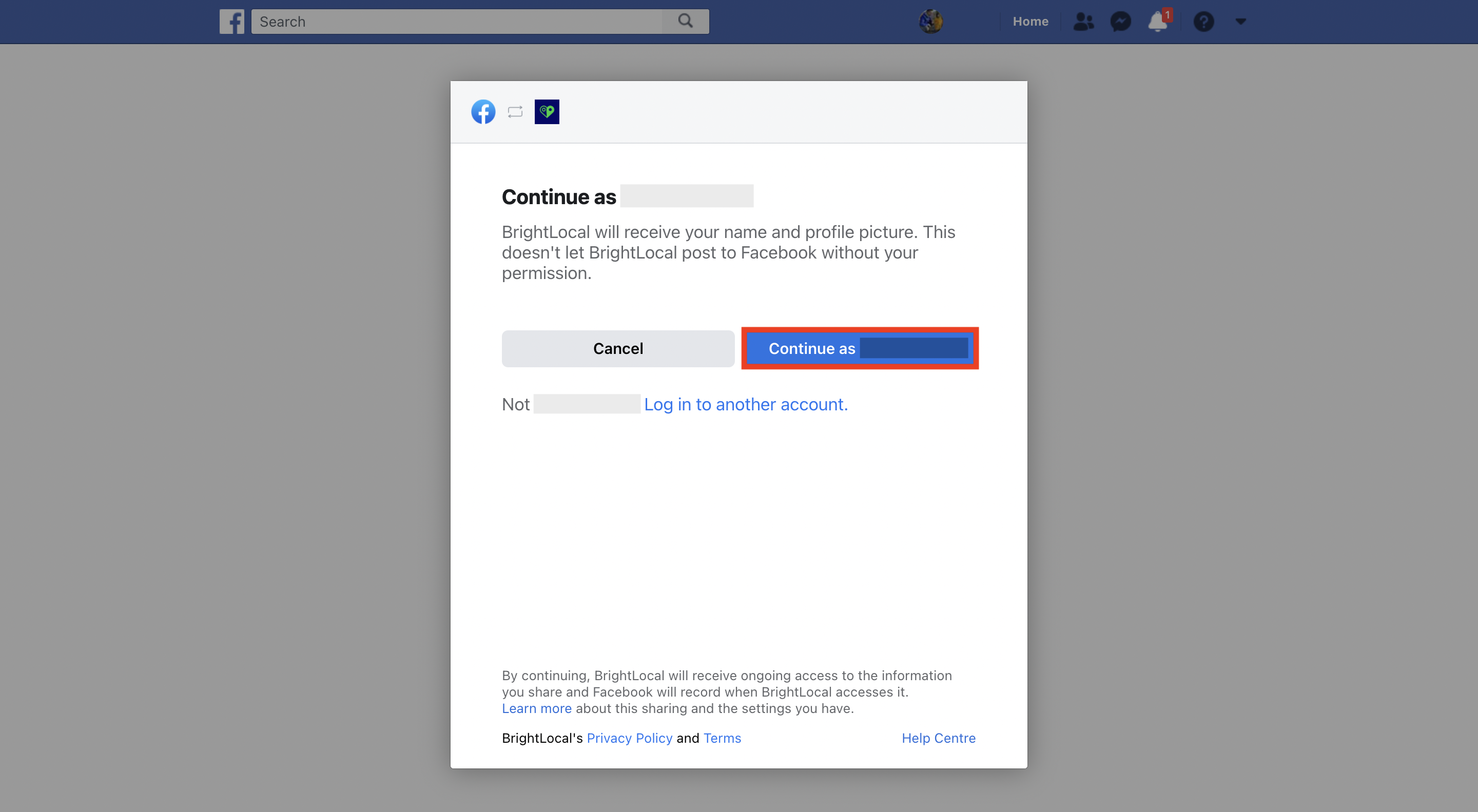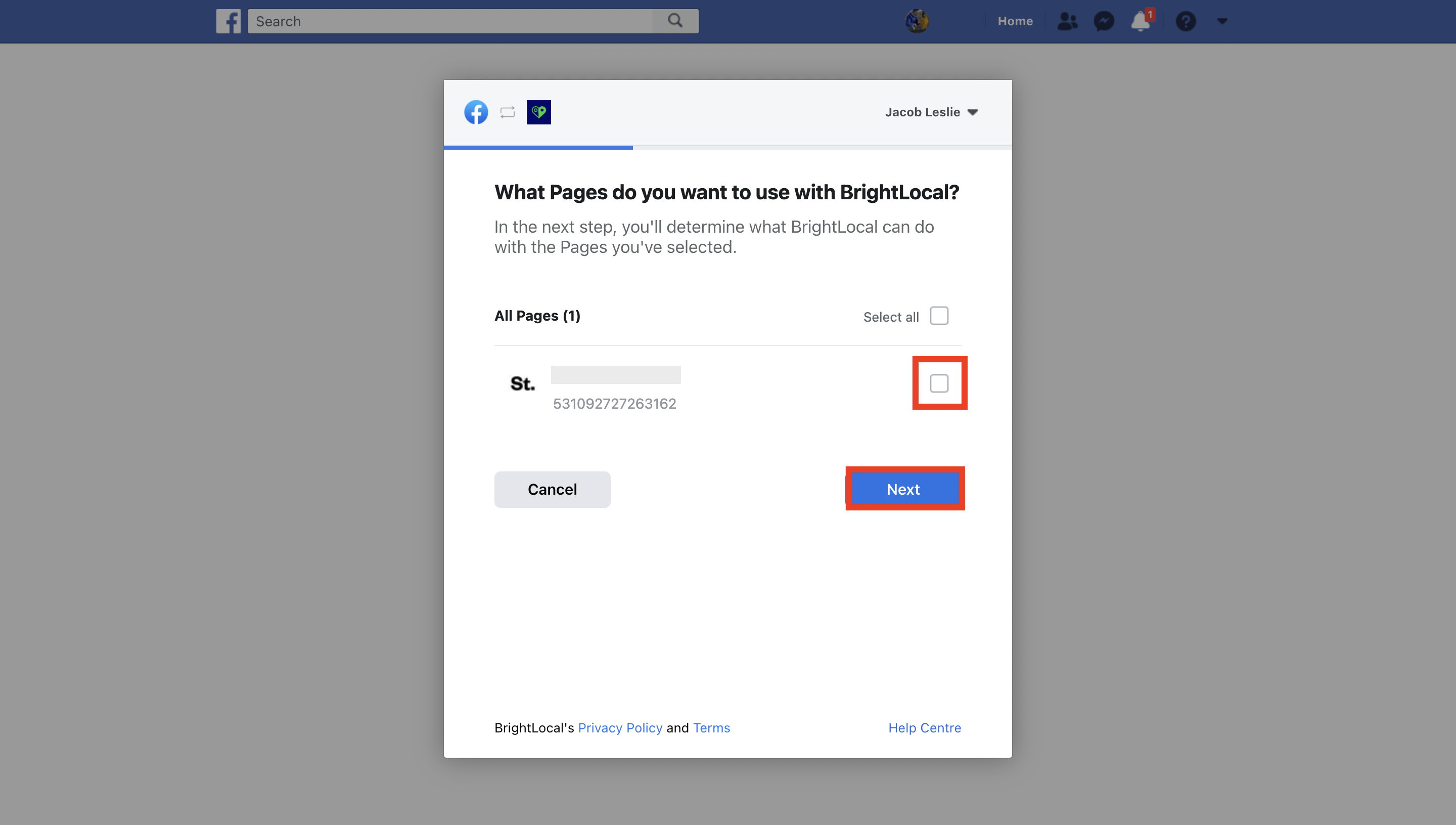 3. Once the permissions request process is complete, BrightLocal will be connected to your Facebook page or Google Business Profile, thereby allowing you to collect reviews in the report and letting you respond to these reviews from within the report.
4. When you've connected your Google Business Profile and / or Facebook Page to the report, simply click the 'Apply' button to confirm the connections.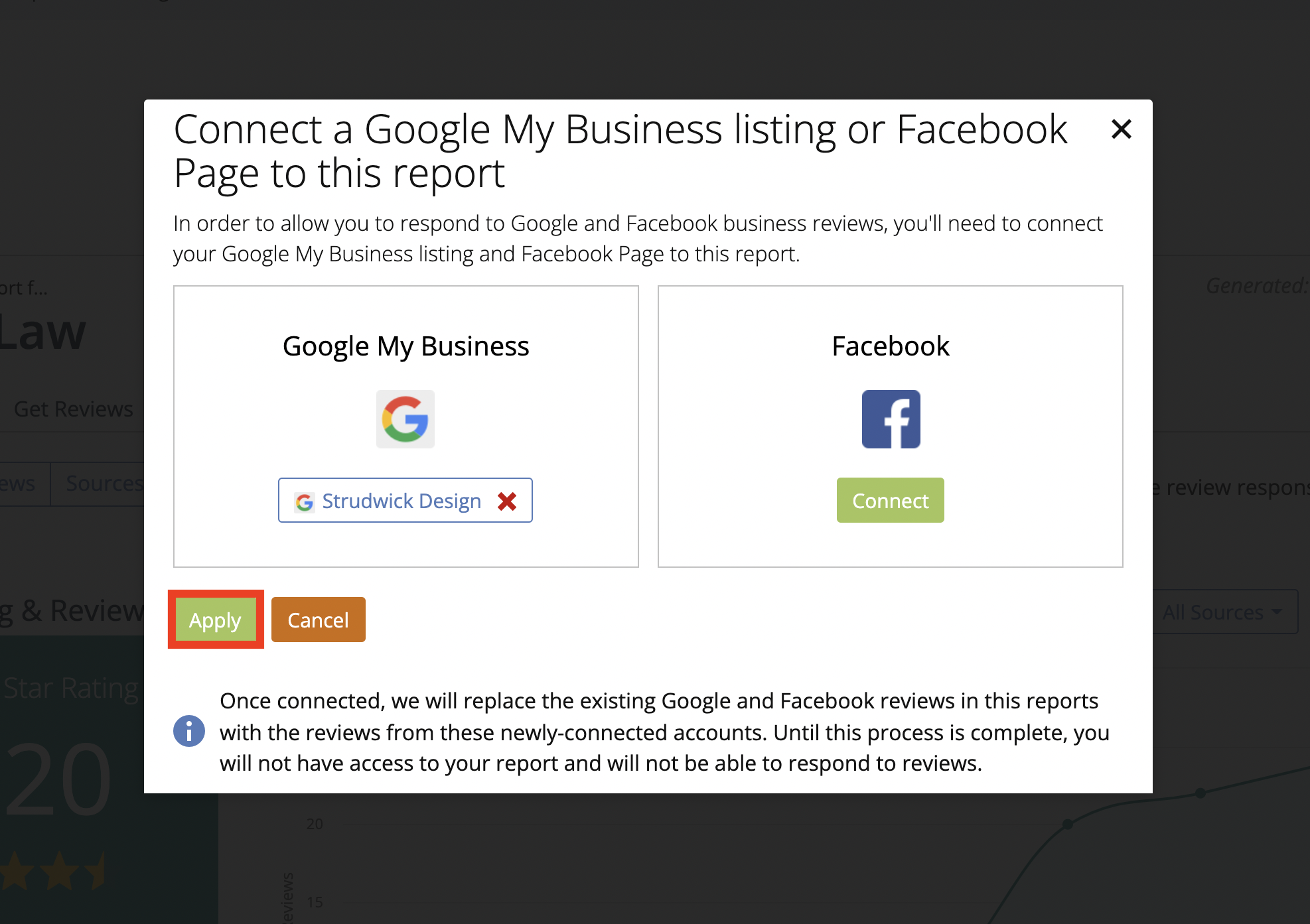 5. Your report will then be rerun so that we can collect your reviews from the business profiles you have just connected.

Please note: All reviews previously held in your Reputation Manager report will be replaced by all reviews found in the newly-connected business profiles — this is so we can collect reviews via API and allow you to respond to these collected reviews.